Hello
LuckiiArts studio is closed for a bit. Our family has been hit with a cancer diagnosis and we are making our way through treatment.
Hopefully all will be well and in recovery soon. Please feel free to email me with any questions and I'll try to get back to you soon!
Take Care
~Casey
LuckiiArts
Welcome to Luckii Arts.
I make fun, bright art to cozy up your life! Please have a peek around and enjoy your visit!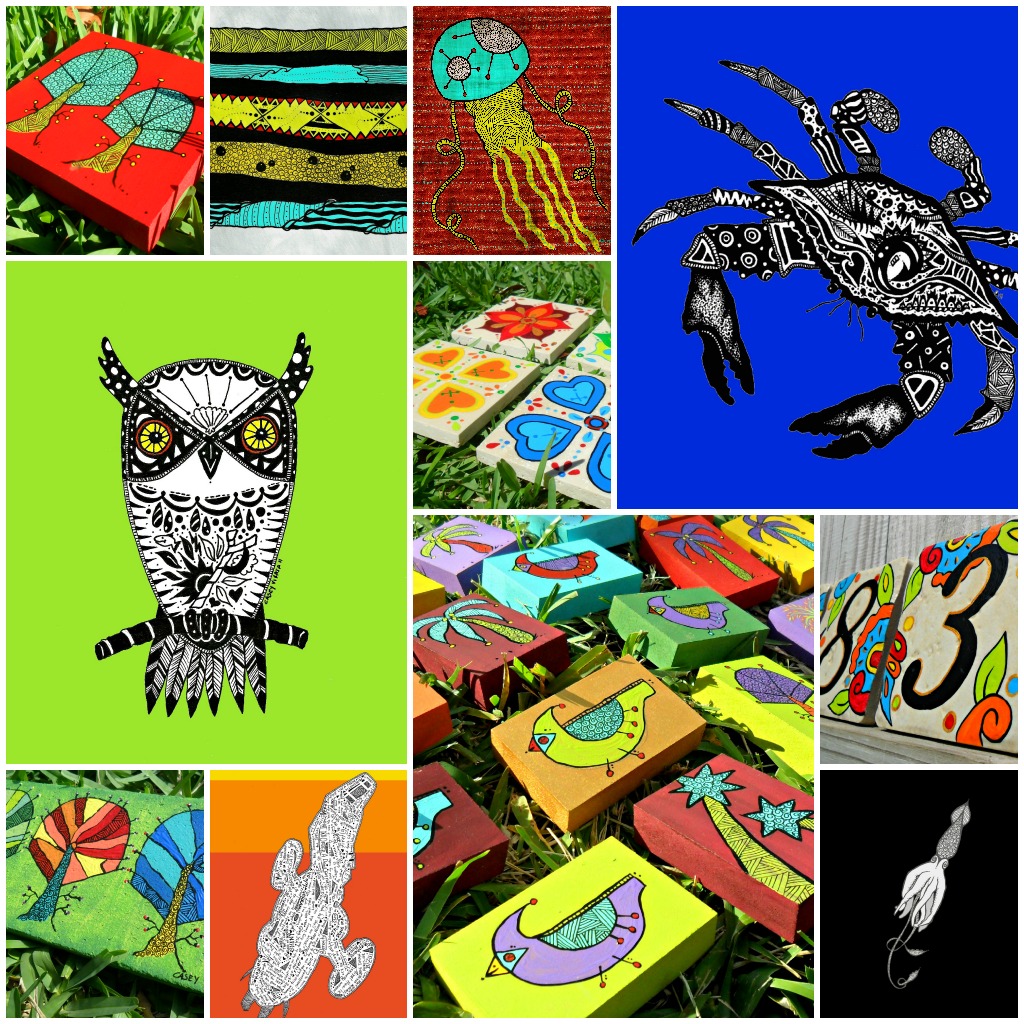 ♦ Thank you for stopping by Luckii Arts ♦