All finished and ready to ship
LuckiiArts studio is closed for a bit. Our family has been hit with a cancer diagnosis and we are making our way through treatment.
Hopefully all will be well and in recovery soon. Please feel free to email me with any questions and I'll try to get back to you soon!
Take Care
~Casey
LuckiiArts
I have completed the warm Spanish tile set to go to Canada! They turned out so bright and should be a nice site in the cold -white winters up north!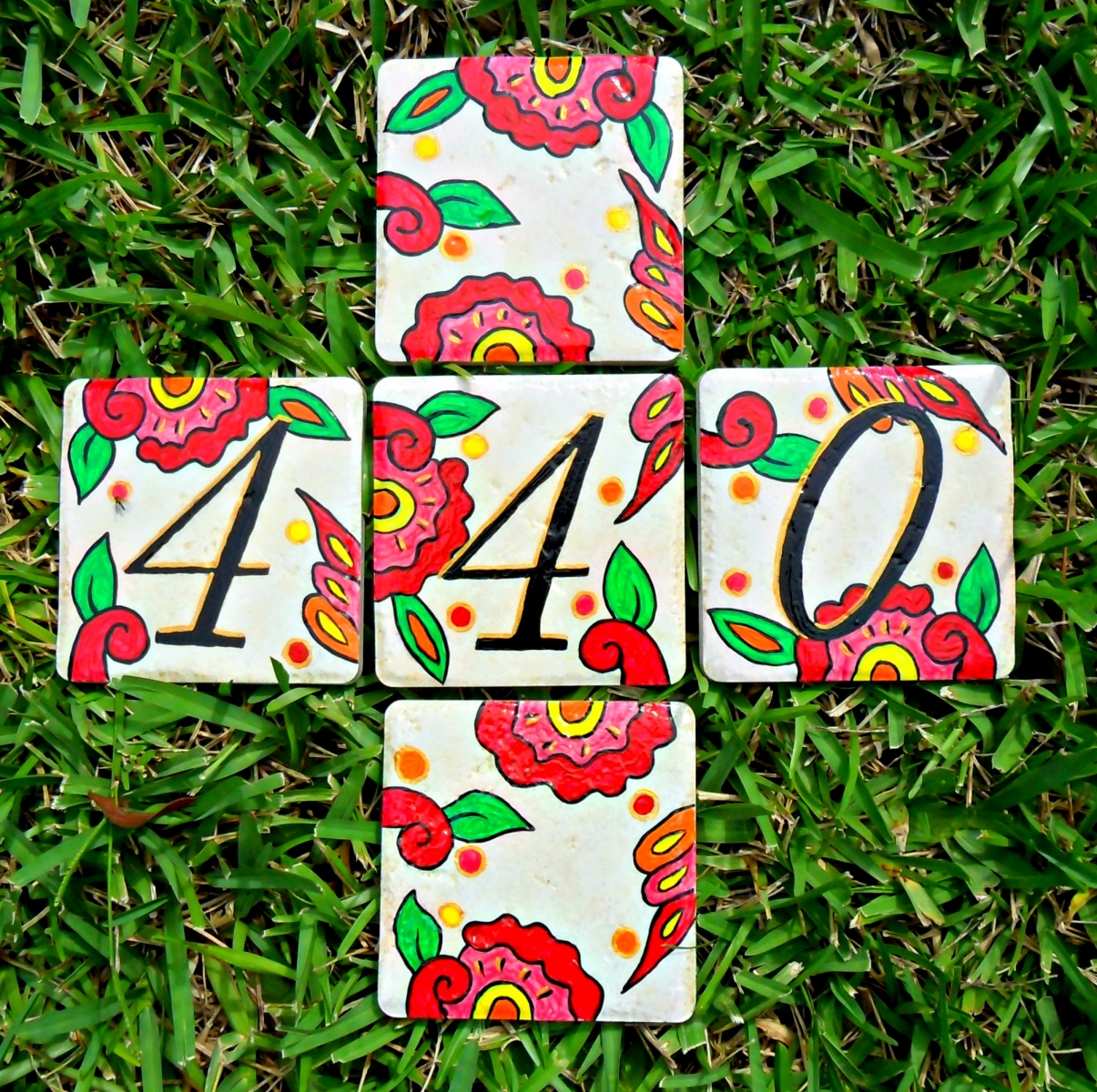 I did two decorative end pieces, as the customers have a frame for 5 tiles from their previous address set...done in all white. This should be a nice change for them!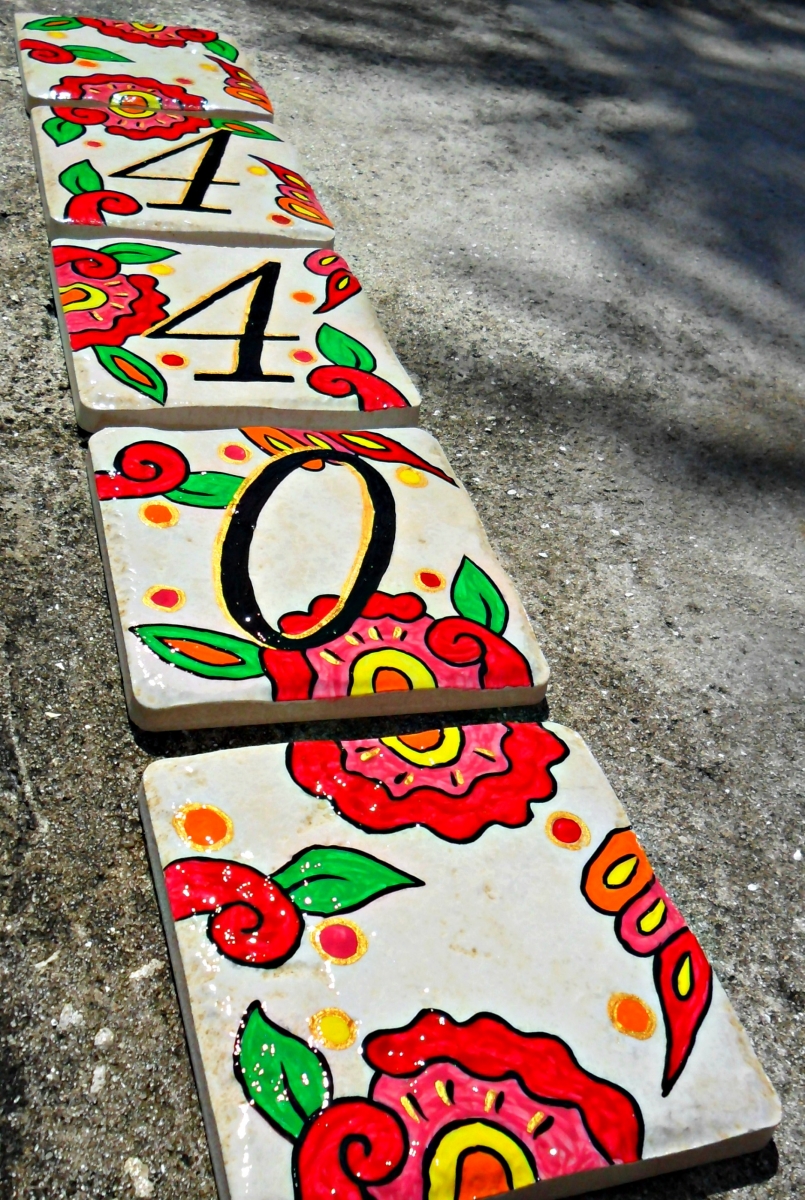 Off to work on the next few orders...some 8 x 8's and a blue/brown combo Mexican tile address!
Happy Friday everyone!