Taking a small vacation this March!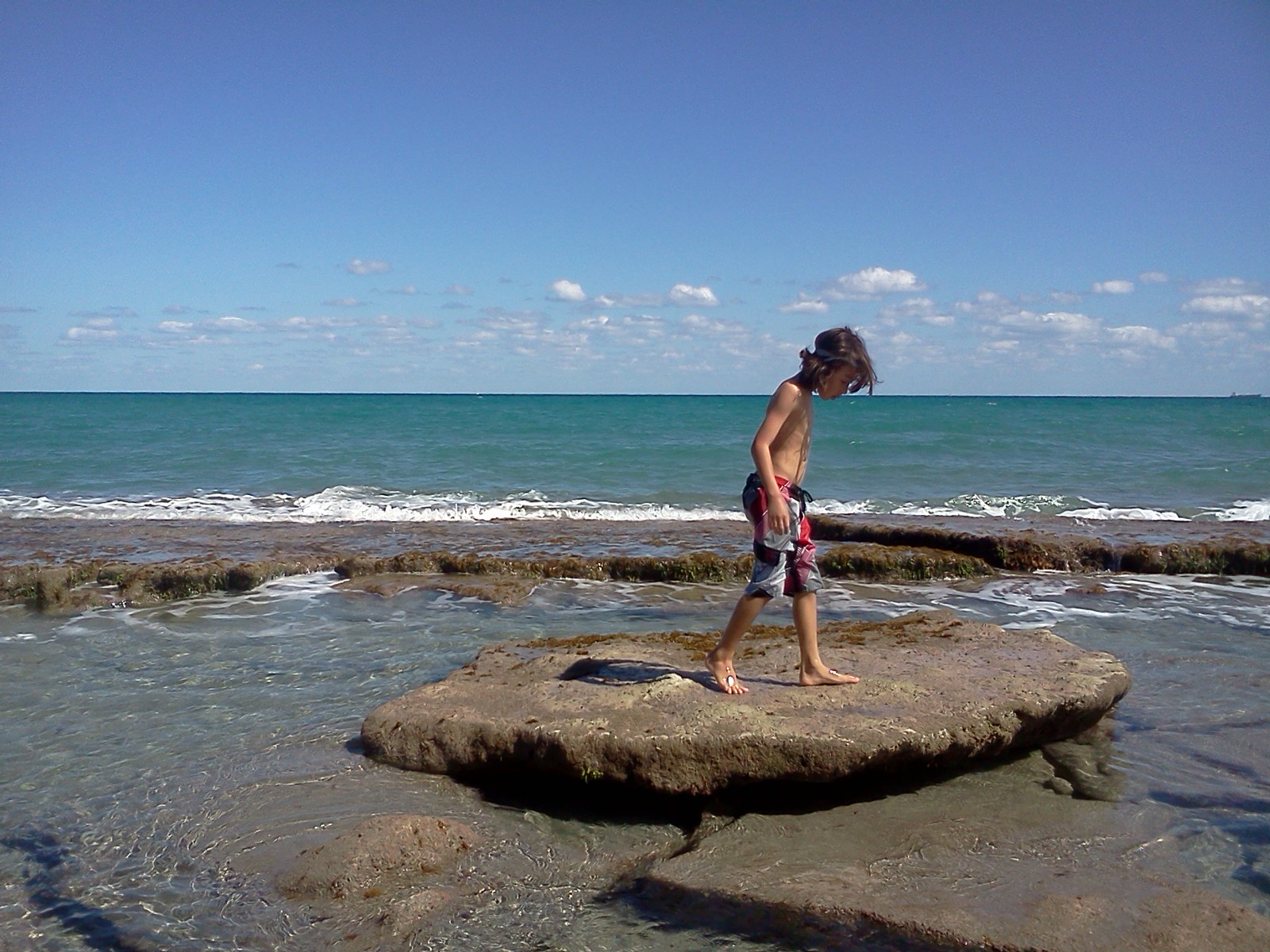 Hello!
I am announcing that I will be on vacation for a short stint while my family from up north is visiting. I can still be reached by email: but any orders placed will be delayed by a week. You have to take some time to enjoy life and your loved ones...and that is what I am going to do!
Hope everyone has a great March!!!
The address tiles will be available again this spring...with some new additional designs to boot!