Tiles of Past
LuckiiArts studio has been closed for some time now due to family medical issues. I'm sad to say that my Mom had a long fight with cancer that we lost. I am planning on re-openning my shop in a bit, but our family is taking care of all the details now and trying to get back into daily life again. I am listing only my curently made and ready to ship items for now. Covid 19 messing with the world, the USPS future seems to be up in the air too...so lots of things happening. If you have any questions I can be reached by contact form on my website.
Hope everyone stays safe- wear a mask if you have to go out, but by all means- STAY HOME if you can!
~Casey
LuckiiArts
So, I have been going through my pictures of past tiles...looking for a picture of each tile design I have done for past clients. Seems I have a large collection of pictures...as I could not fit all of the designs on this little collage :)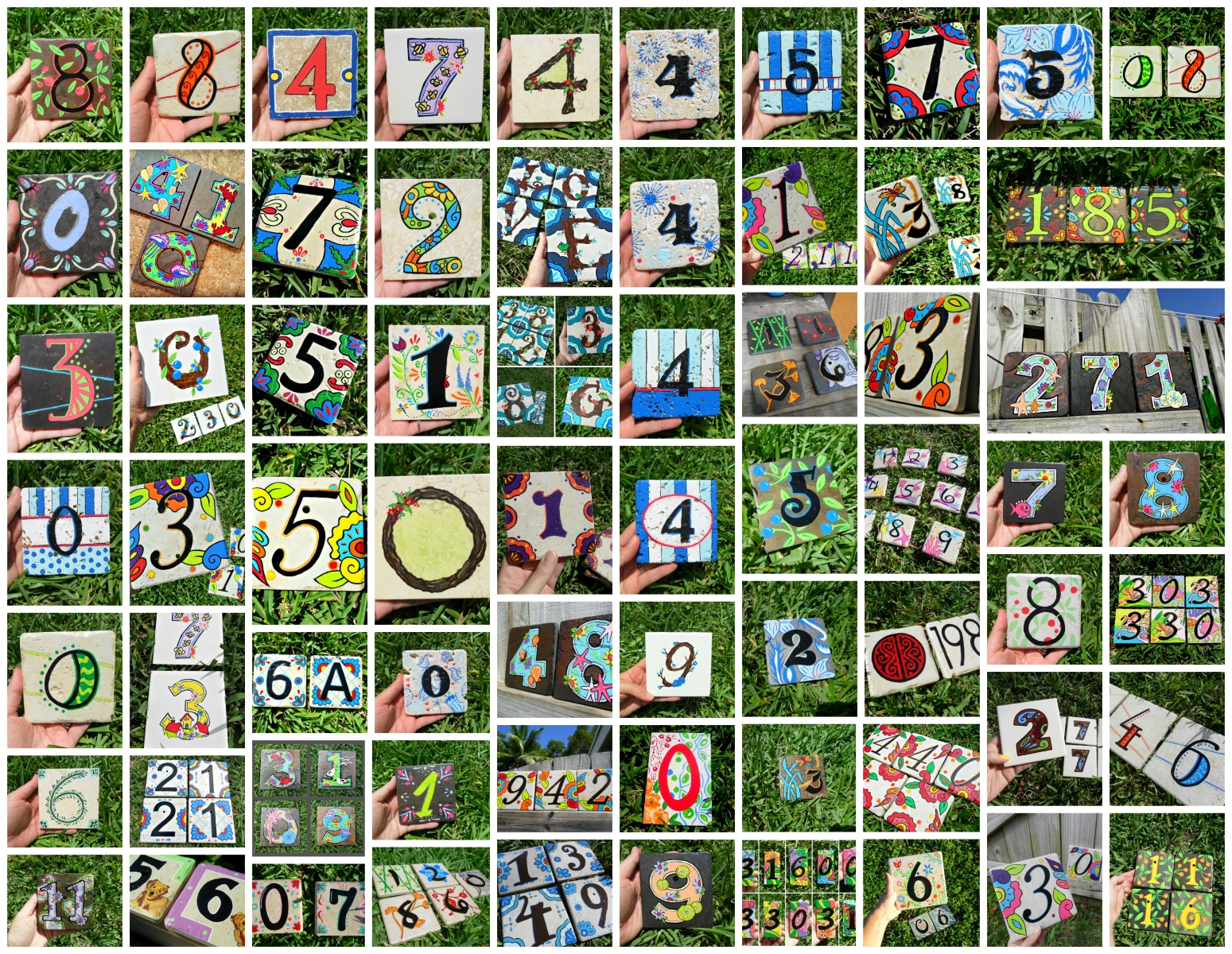 There are quite a few I know...it's kind of a lot to look at at once.
It is a nice selection of things I have had fun painting in the past. Looking forward to all of my future projects!
I will be out of the studio for a couple of weeks...but check back soon for new summer tile designs!
Cheers!
~Casey