Happy 2016
LuckiiArts studio is closed for a bit. Our family has been hit with a cancer diagnosis and we are making our way through treatment.
Hopefully all will be well and in recovery soon. Please feel free to email me with any questions and I'll try to get back to you soon!
Take Care
~Casey
LuckiiArts
Hope everyone had a great start to 2016.
I have been adding new paintings and product to LuckiiArts this month- and more to come, so check back often to see all the new art :)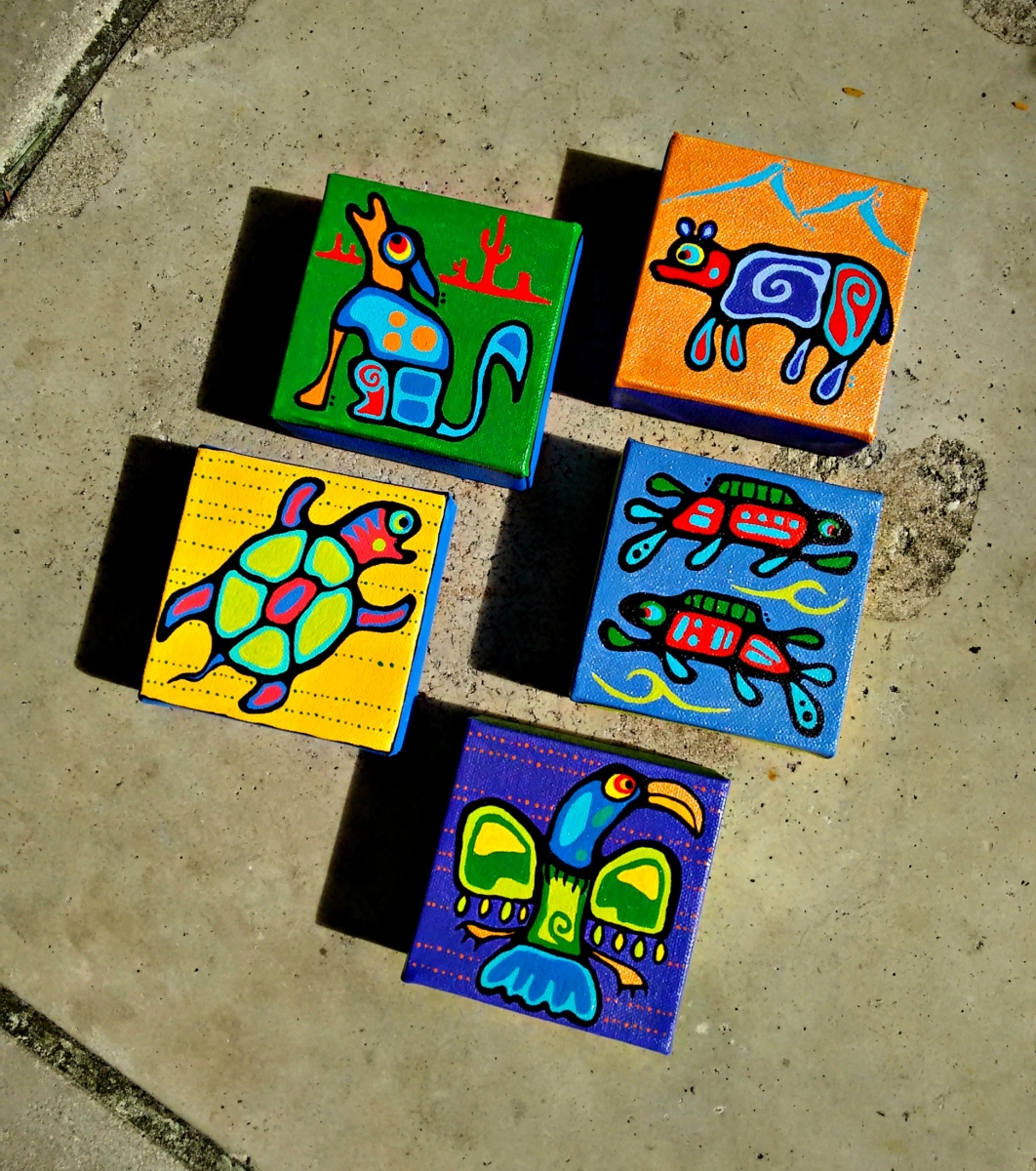 I wanted to pass on that I have been doing great selling on Society6 and Redbubble. I found a new site dedicated to children, mom's and pets called BOOMBOOMPRINTS. I am in the process of adding neat product to my site there. Pet pillows, lunch bags, maternity clothes and more. Hope you stop by and see what they have to offer.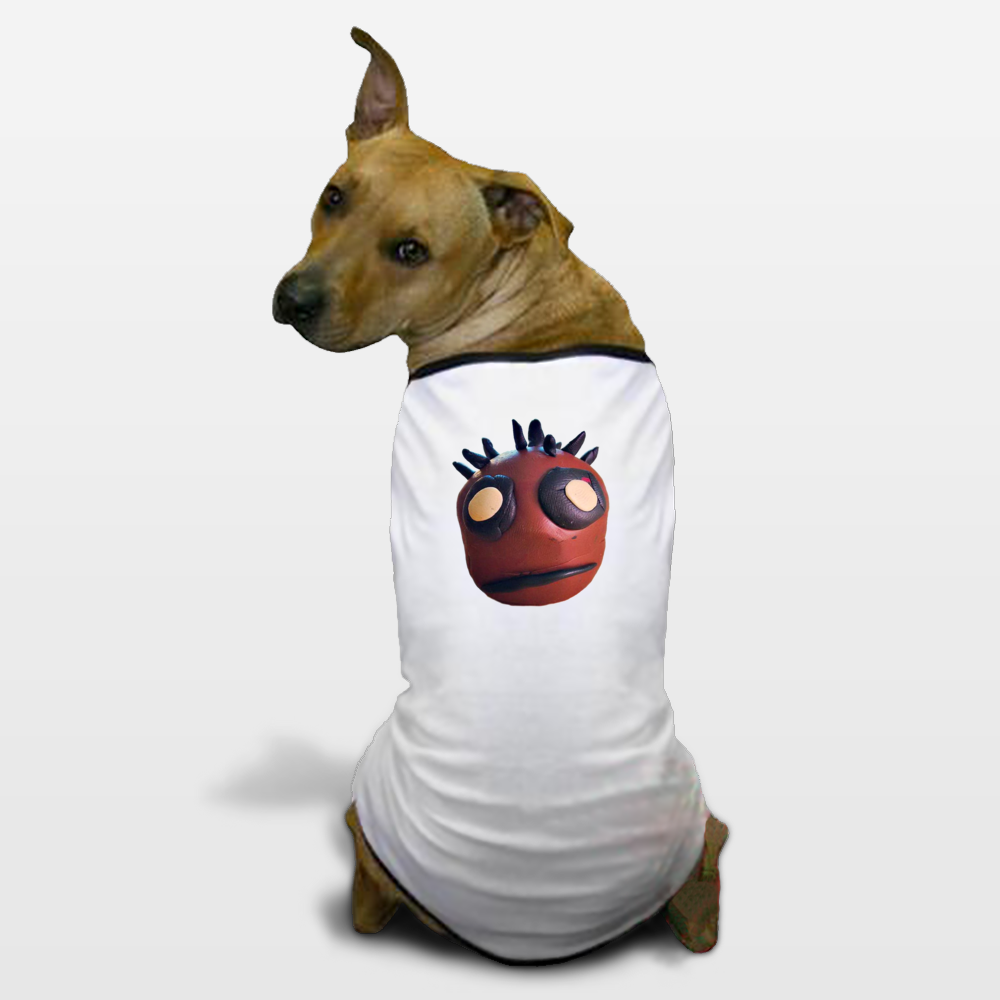 That's all for now!
Cheers
~Casey