Happy 2016
Happy Summer!
LuckiiArts is taking a small break to enjoy some summer fun with her family.
The shop will re-open soon. If you have any questions please feel free to email me, though it may take me a day or two to get back with you...unplugging for a bit!
Hope everyone gets a chance to slow down and enjoy the summer too!
~Casey
LuckiiArts
Hope everyone had a great start to 2016.
I have been adding new paintings and product to LuckiiArts this month- and more to come, so check back often to see all the new art :)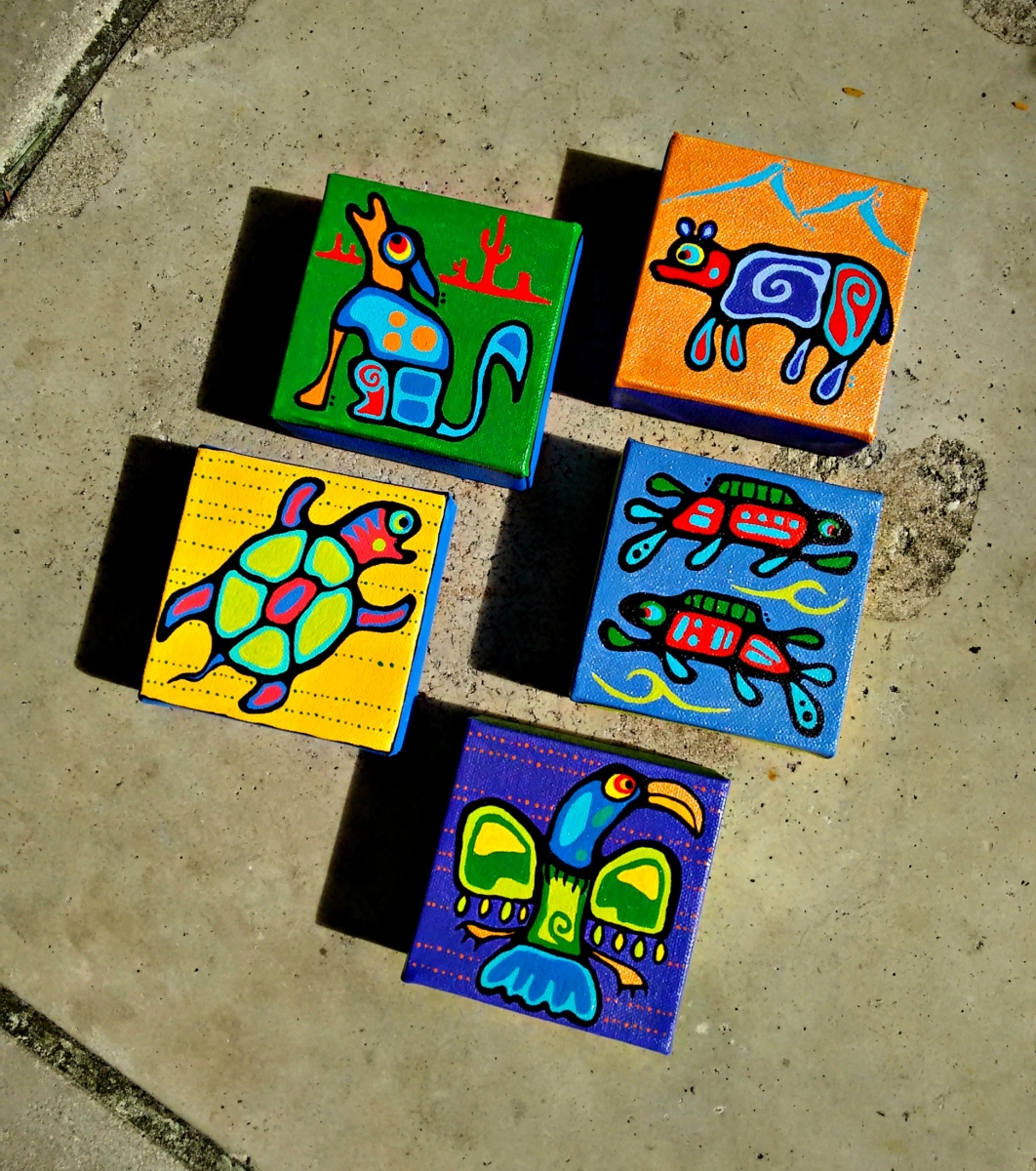 I wanted to pass on that I have been doing great selling on Society6 and Redbubble. I found a new site dedicated to children, mom's and pets called BOOMBOOMPRINTS. I am in the process of adding neat product to my site there. Pet pillows, lunch bags, maternity clothes and more. Hope you stop by and see what they have to offer.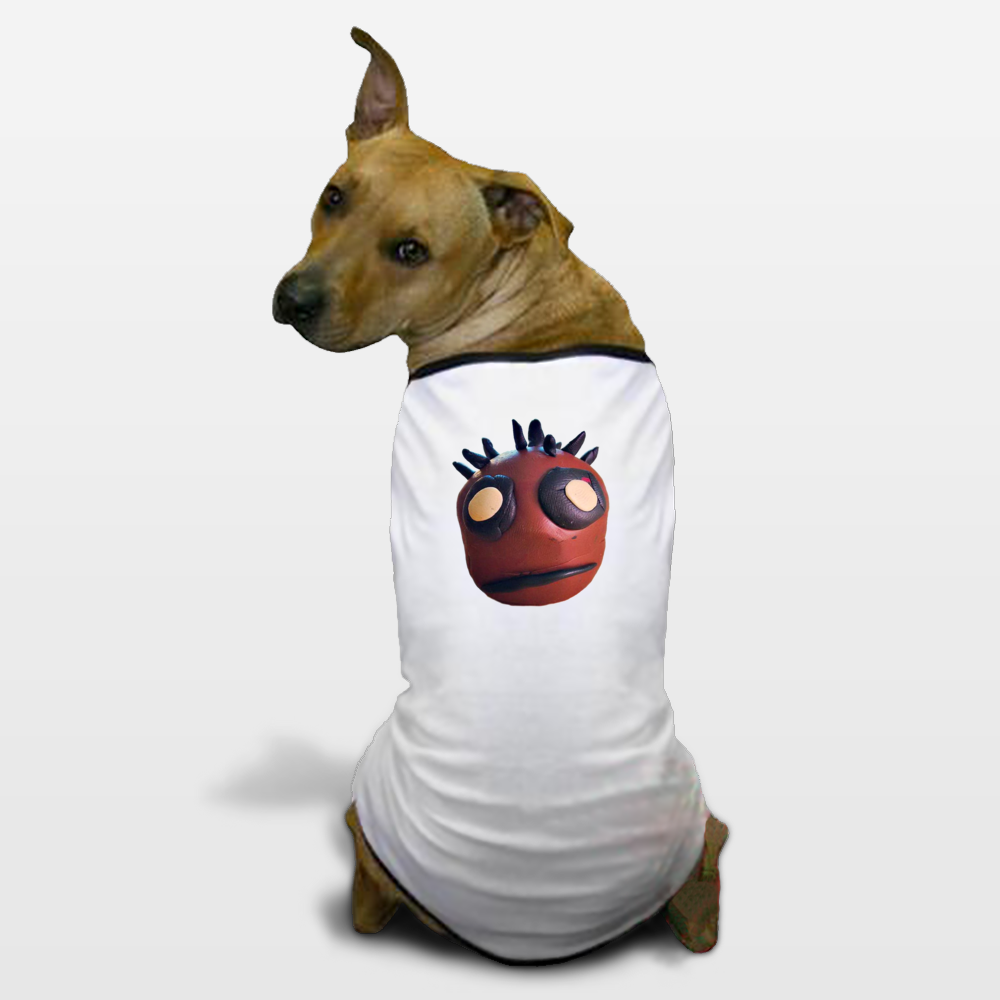 That's all for now!
Cheers
~Casey