Happy Holidays everyone!
Happy Summer!
LuckiiArts is taking a small break to enjoy some summer fun with her family.
The shop will re-open soon. If you have any questions please feel free to email me, though it may take me a day or two to get back with you...unplugging for a bit!
Hope everyone gets a chance to slow down and enjoy the summer too!
~Casey
LuckiiArts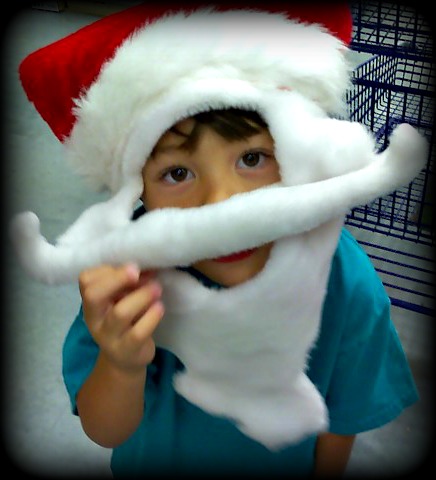 Orders for Memory Illustrations and Custom Address Tiles should be in by now if you'd like them delivered before Christmas. If you'd like to order one of these, please email me first to check for delivery dates after the Holidays!
Be safe out there- and I hope everyone has a wonderful December!!!
xo- Casey