Happy Spring!
LuckiiArts studio has been closed for some time now due to family medical issues. I'm sad to say that my Mom had a long fight with cancer that we lost. I am planning on re-openning my shop in a bit, but our family is taking care of all the details now and trying to get back into daily life again. I am listing only my curently made and ready to ship items for now. Covid 19 messing with the world, the USPS future seems to be up in the air too...so lots of things happening. If you have any questions I can be reached by contact form on my website.
Hope everyone stays safe- wear a mask if you have to go out, but by all means- STAY HOME if you can!
~Casey
LuckiiArts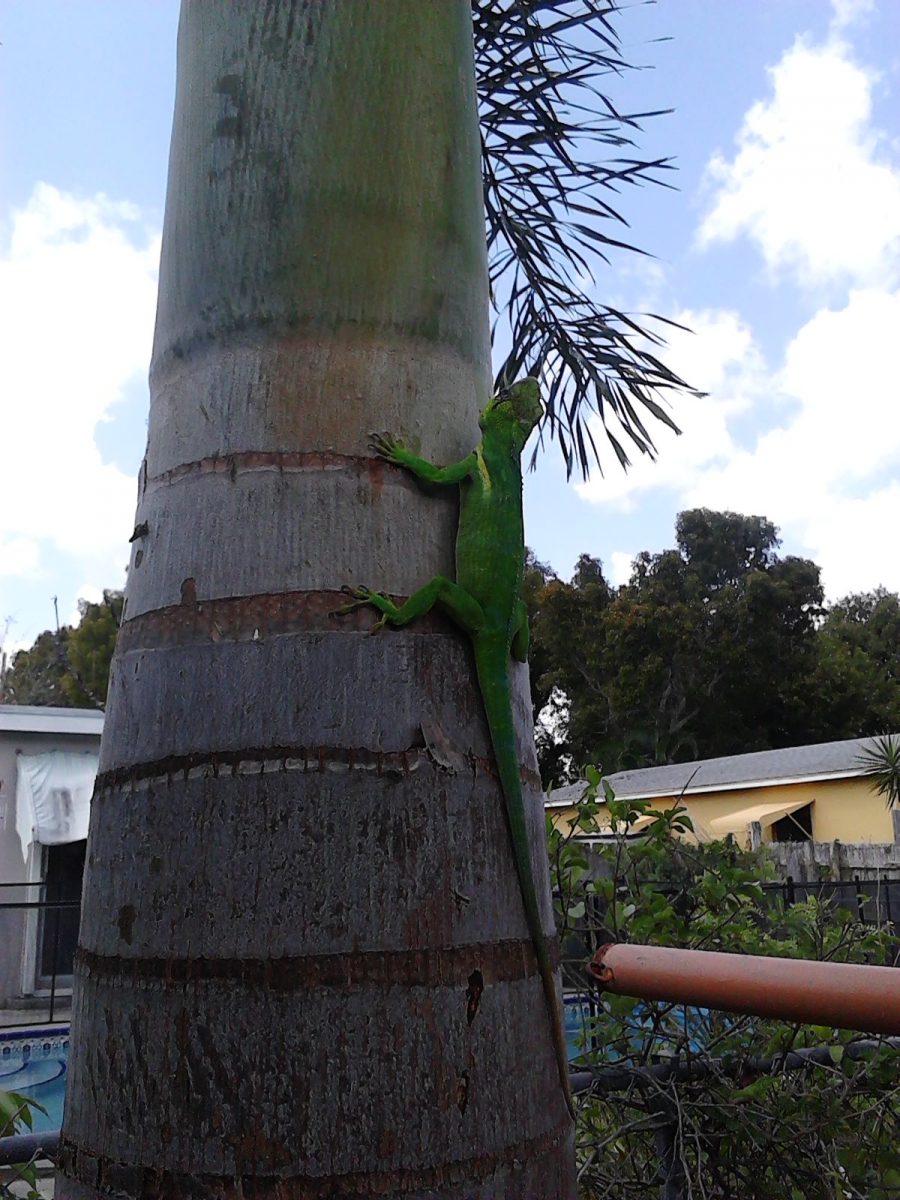 Hope everyone is having a wonderful Spring!
This is my backyard...and as you can see, all things are sprouting this season! This is a Cuban Anole. My 9 year old son likes to catch these giants, and then release them of course! This is just one of the cool critters we find in our backyard. Pretty neat huh! Lots of inspiration to be found among the trees :)
Have a great one!
~Casey