Loving these tiles!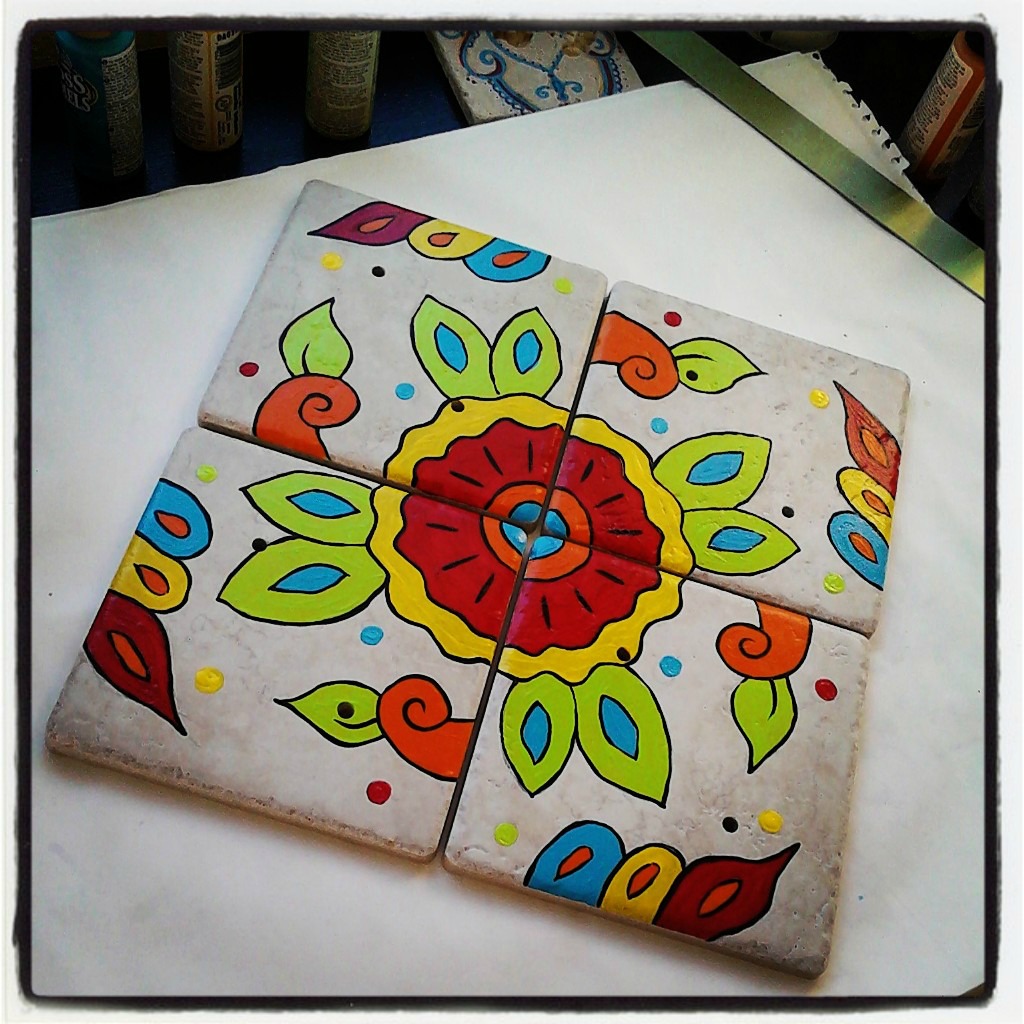 Pretty right? I have a client I am currently working with in Florida- and we are doing a wall mural of sorts. This pretty flower piece is one of the 3 I have done so far. Nearly complete- still needs gold accents!
I have more sets of tiles to be completed soon!!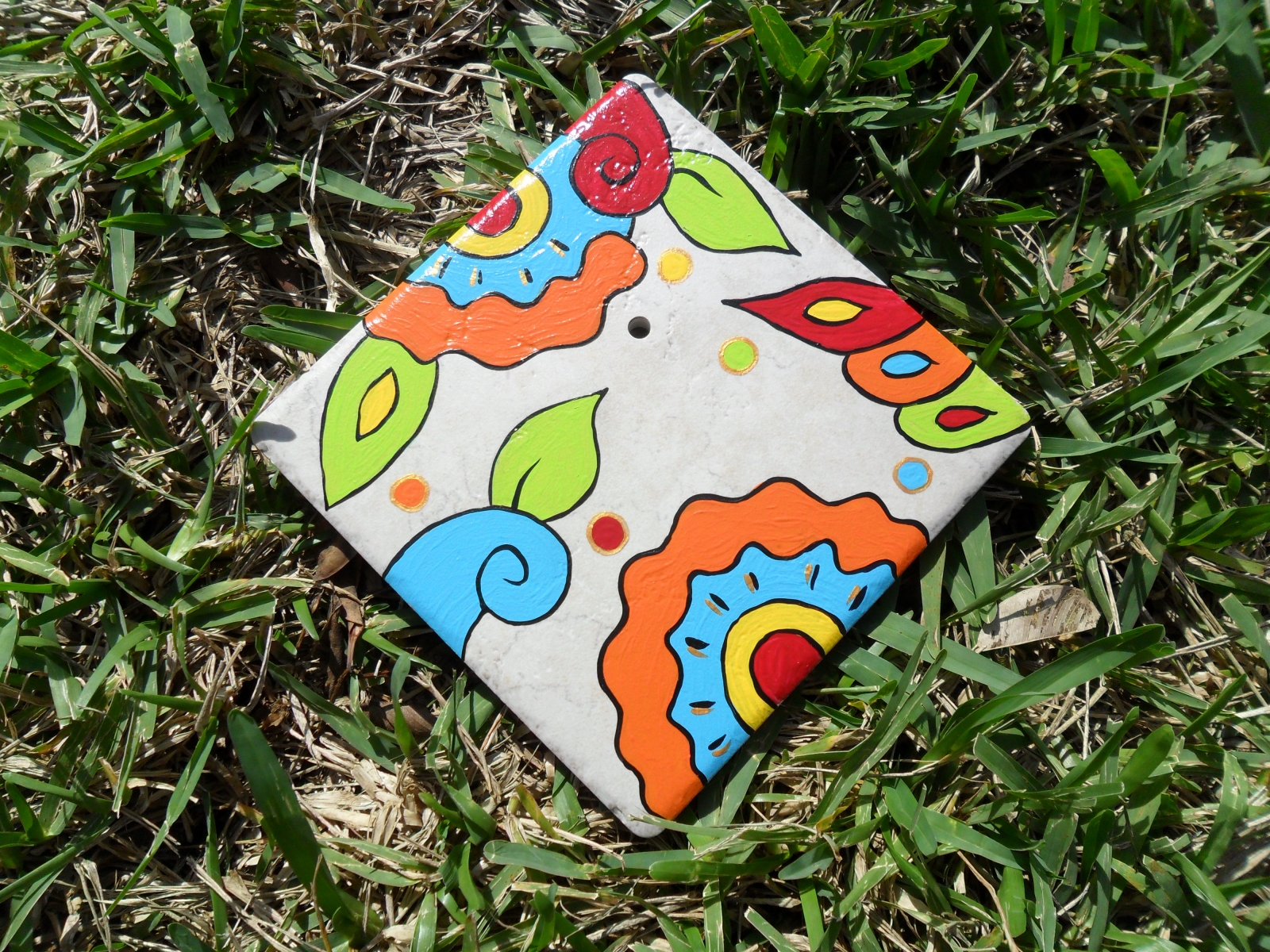 Here is a single. Probably going to add at least one more of these.
And another diamond in alternate colors: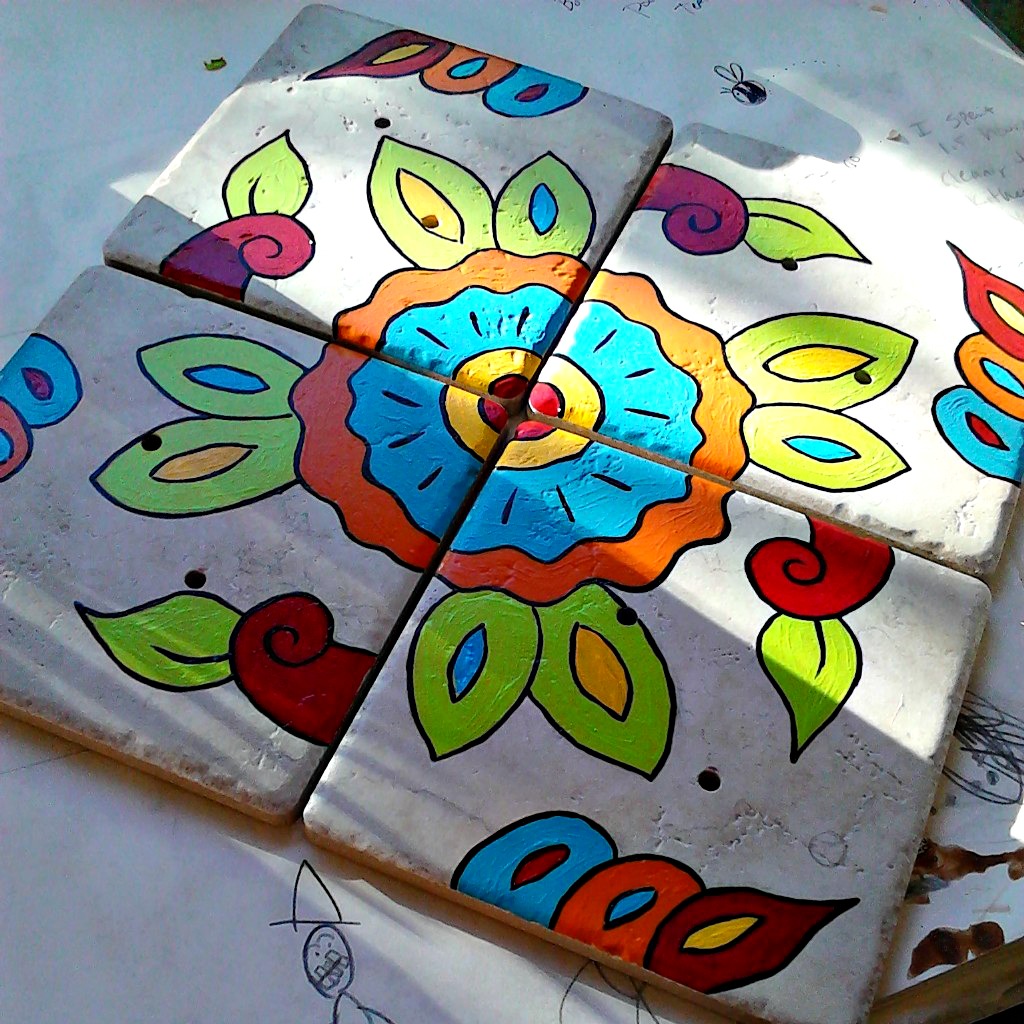 This image doesn't show the final either. It had gold accents on the flowers and around the little dots of color. I can't wait for a final picture of this completed project. It is all being mounted on a pretty green home with apricot trim!
I am also working on a lovely set of tropical tiles! Here is the mock up so far: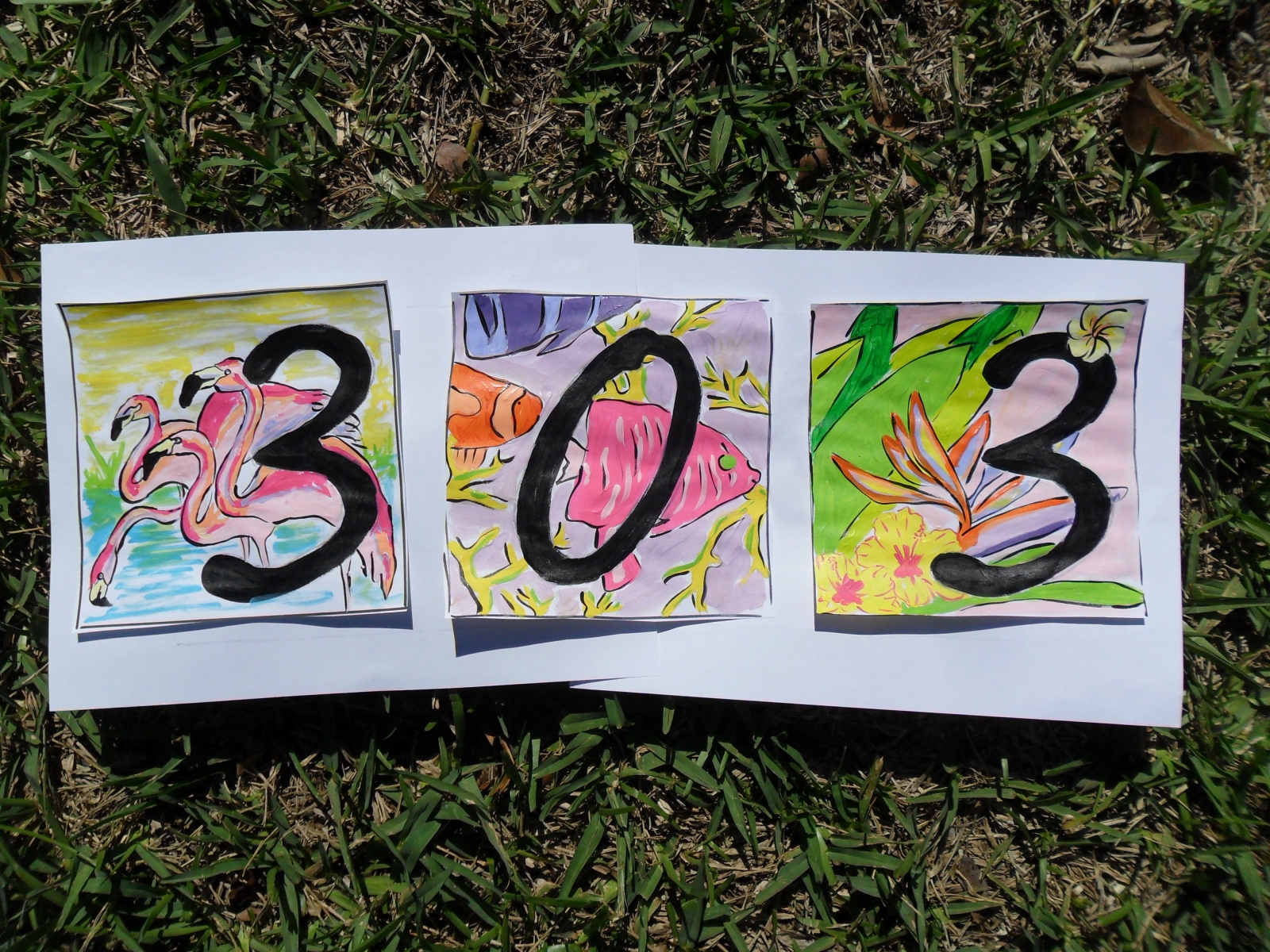 Great right!! I love the flamingos- so very Florida!!!
Oh- and I just finished this set of name tiles for a newly married couple:

Soooo sweet! The finals had more detail in the houses and owls...but you can get the picture of how these were shaping up! These would be such a nice gift for a wedding!
So that is what I have been up to. Throw in a few Memory Heart Illustrations too and I have been a busy gal! Sick...but busy!
Hope everyone is healthy and warm out there in web land!!!
Take it easy-
Casey