Happy Spring!
Happy Summer!
LuckiiArts is taking a small break to enjoy some summer fun with her family.
The shop will re-open soon. If you have any questions please feel free to email me, though it may take me a day or two to get back with you...unplugging for a bit!
Hope everyone gets a chance to slow down and enjoy the summer too!
~Casey
LuckiiArts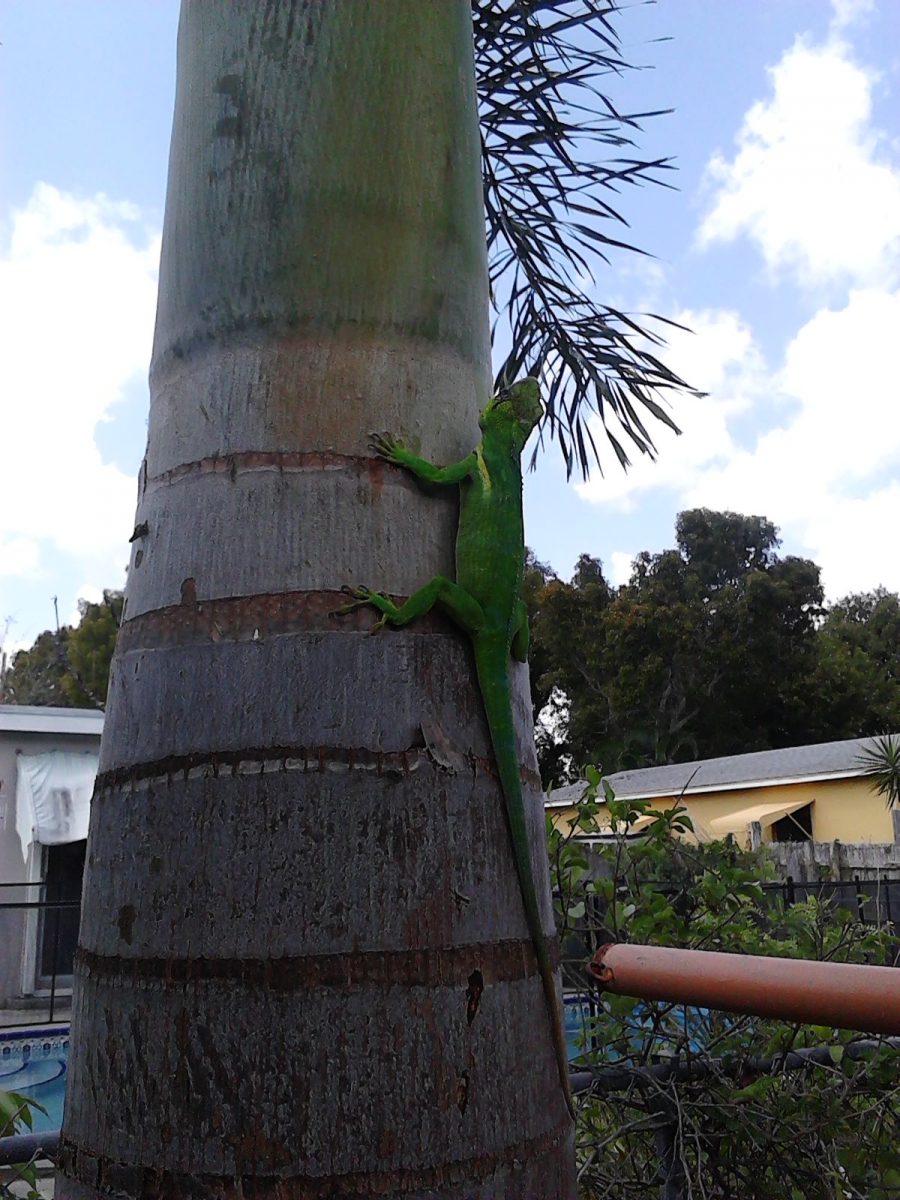 Hope everyone is having a wonderful Spring!
This is my backyard...and as you can see, all things are sprouting this season! This is a Cuban Anole. My 9 year old son likes to catch these giants, and then release them of course! This is just one of the cool critters we find in our backyard. Pretty neat huh! Lots of inspiration to be found among the trees :)
Have a great one!
~Casey