Happy Spring!
LuckiiArts studio is closed for a bit. Our family has been hit with a cancer diagnosis and we are making our way through treatment.
Hopefully all will be well and in recovery soon. Please feel free to email me with any questions and I'll try to get back to you soon!
Take Care
~Casey
LuckiiArts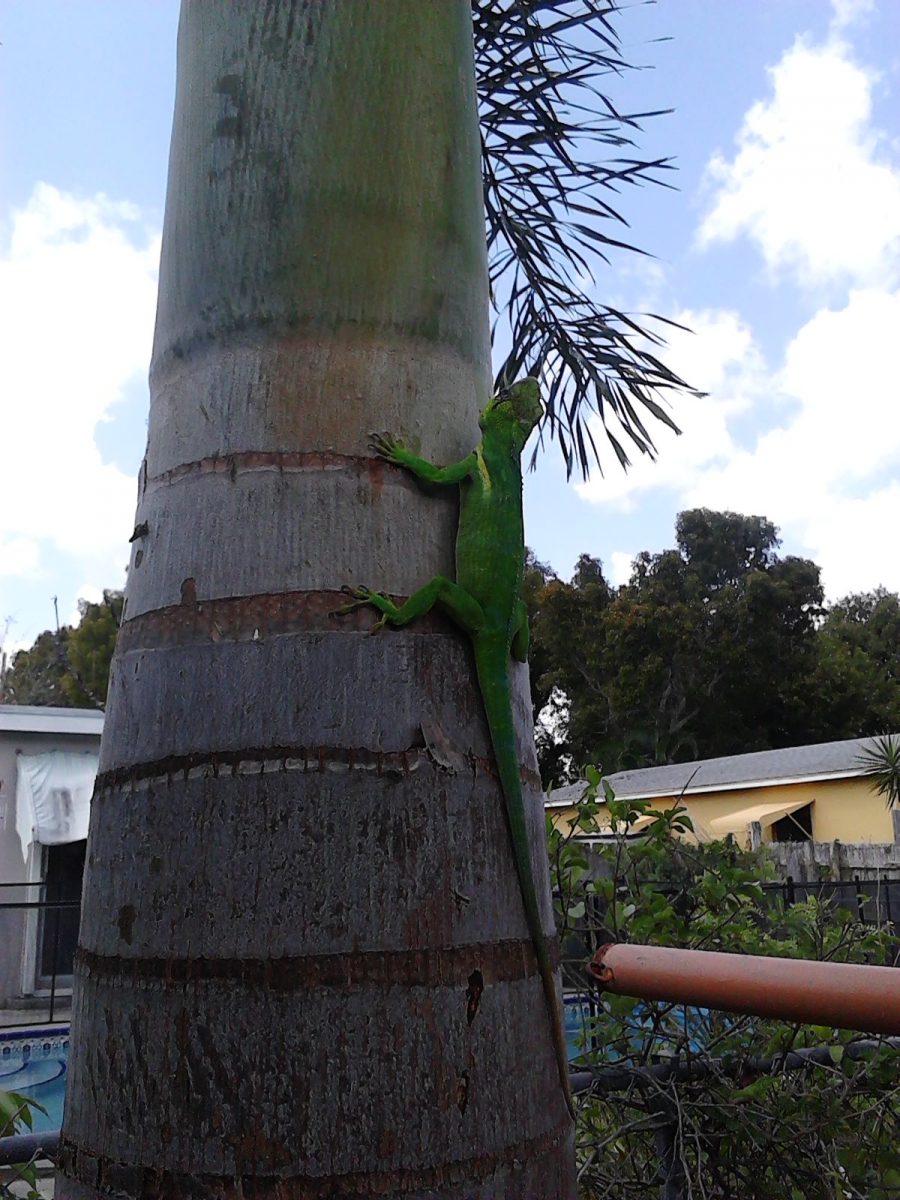 Hope everyone is having a wonderful Spring!
This is my backyard...and as you can see, all things are sprouting this season! This is a Cuban Anole. My 9 year old son likes to catch these giants, and then release them of course! This is just one of the cool critters we find in our backyard. Pretty neat huh! Lots of inspiration to be found among the trees :)
Have a great one!
~Casey