New tiles in the shop!
LuckiiArts studio is closed for a bit. Our family has been hit with a cancer diagnosis and we are making our way through treatment.
Hopefully all will be well and in recovery soon. Please feel free to email me with any questions and I'll try to get back to you soon!
Take Care
~Casey
LuckiiArts
I have been creating lots of new address tiles for homes across the country!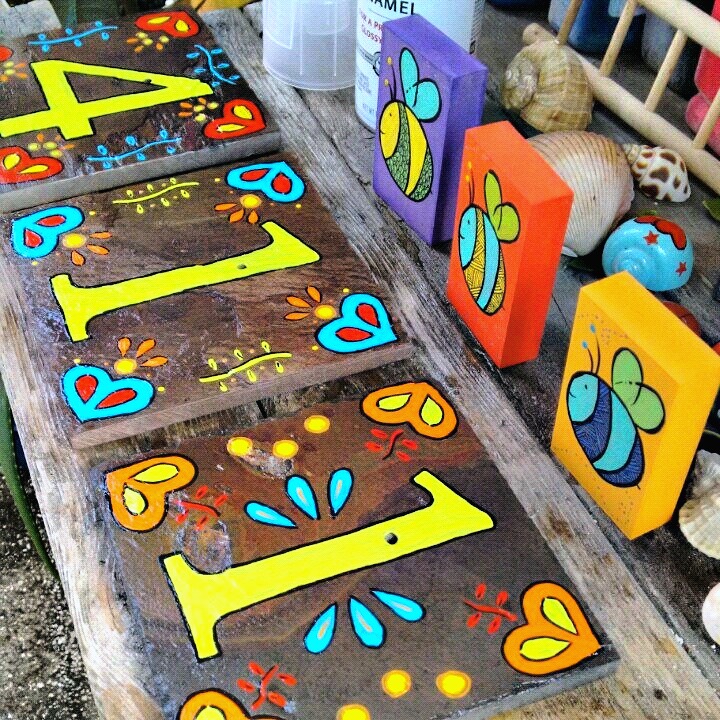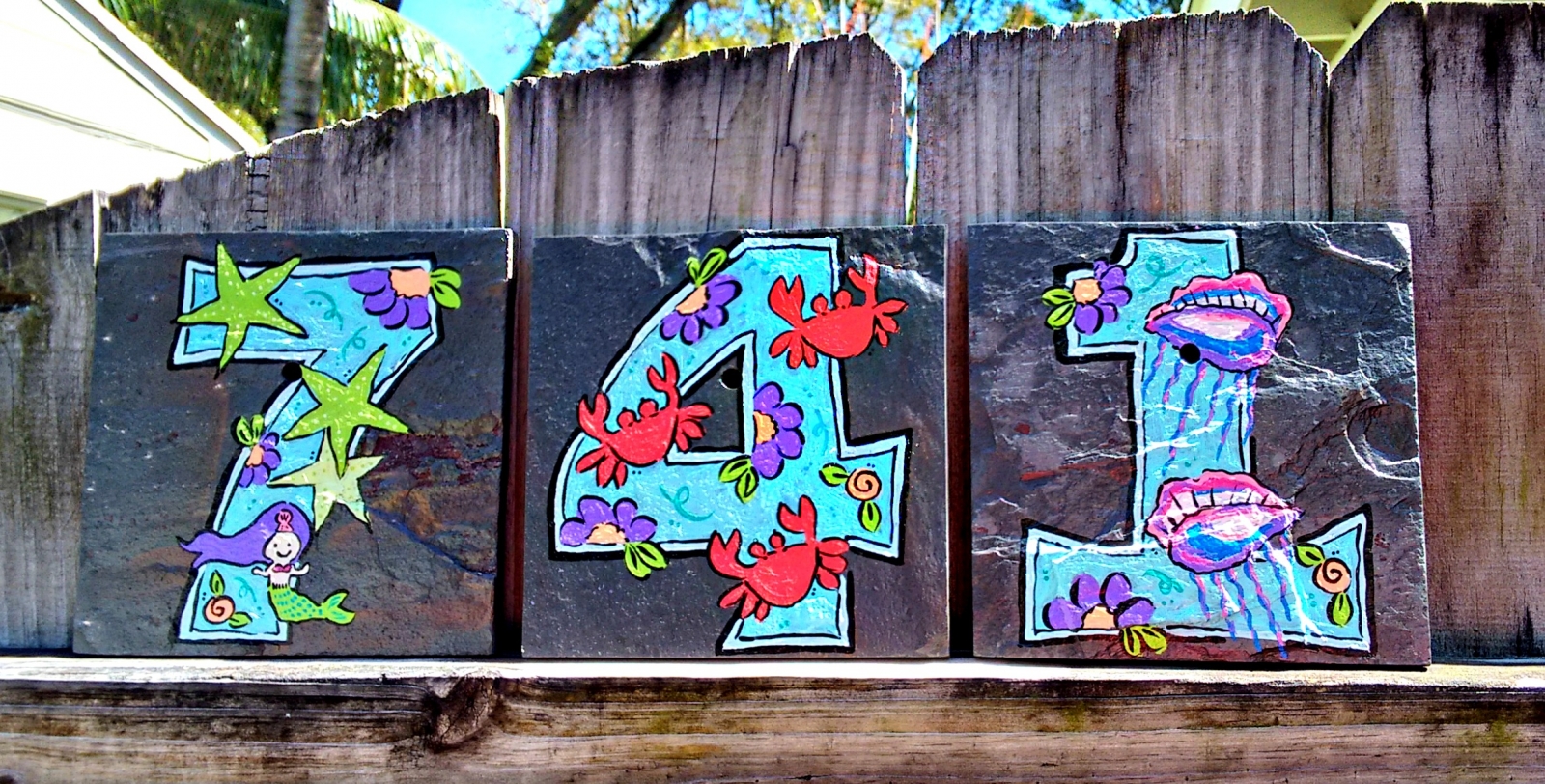 My favorite is making these little 2x2 tile magnets. They are just so fun to paint up- and look so sweet on the fridge.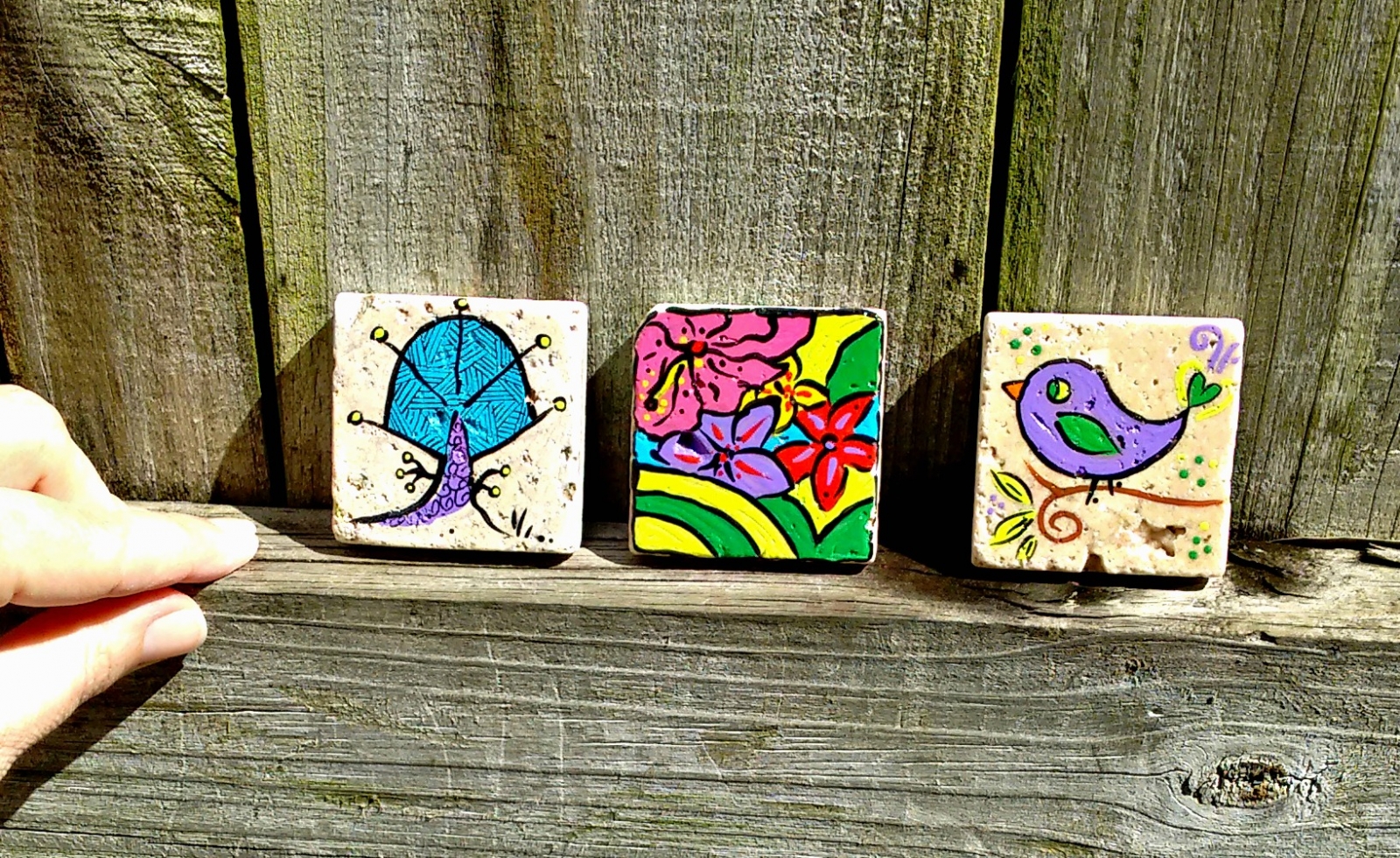 Cute right...and look at this one...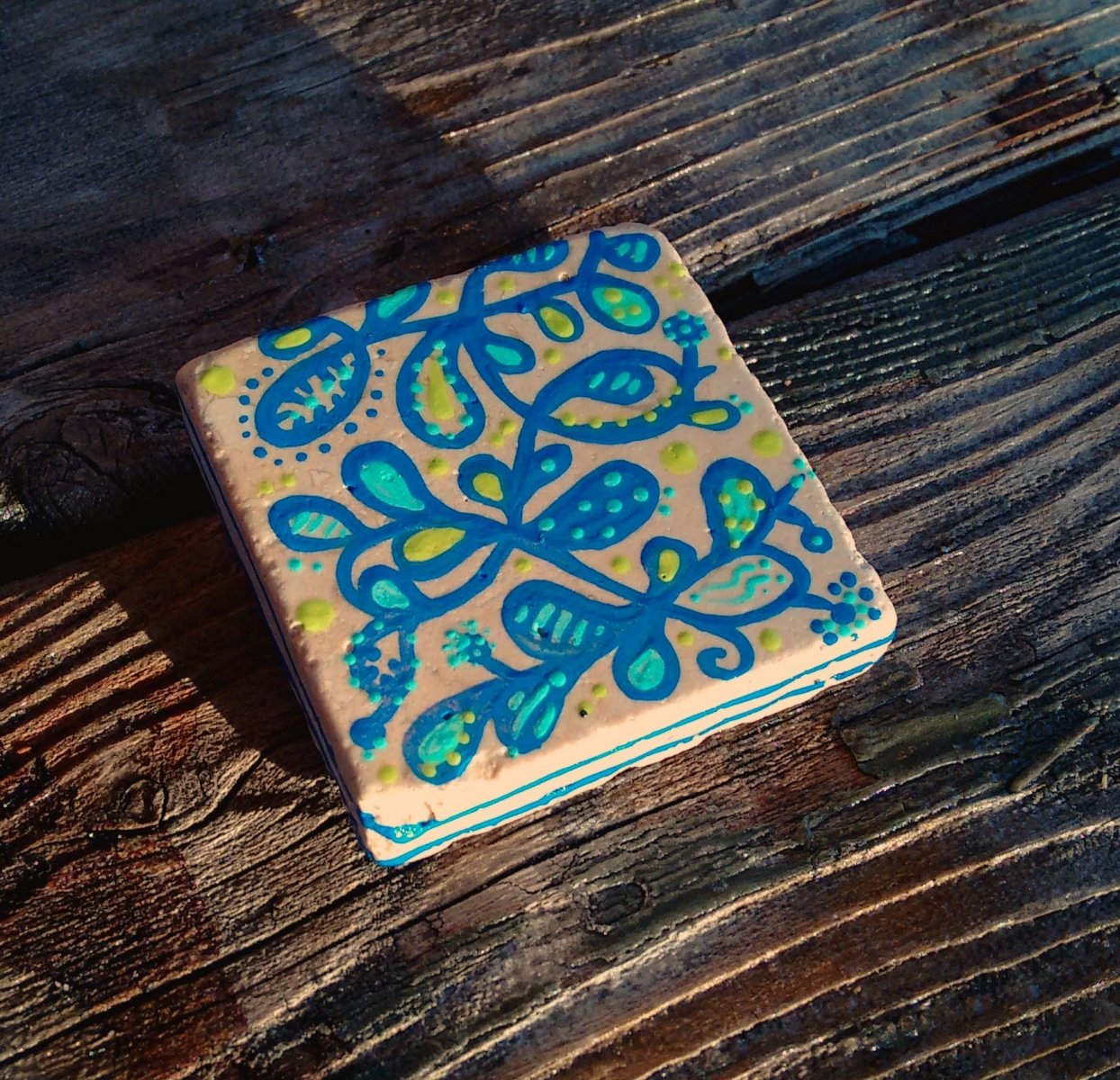 Adorable!
I also love this Sea Turtle trivet. It's a small 4 x 4 size that would work great on the stove or by the coffee machine!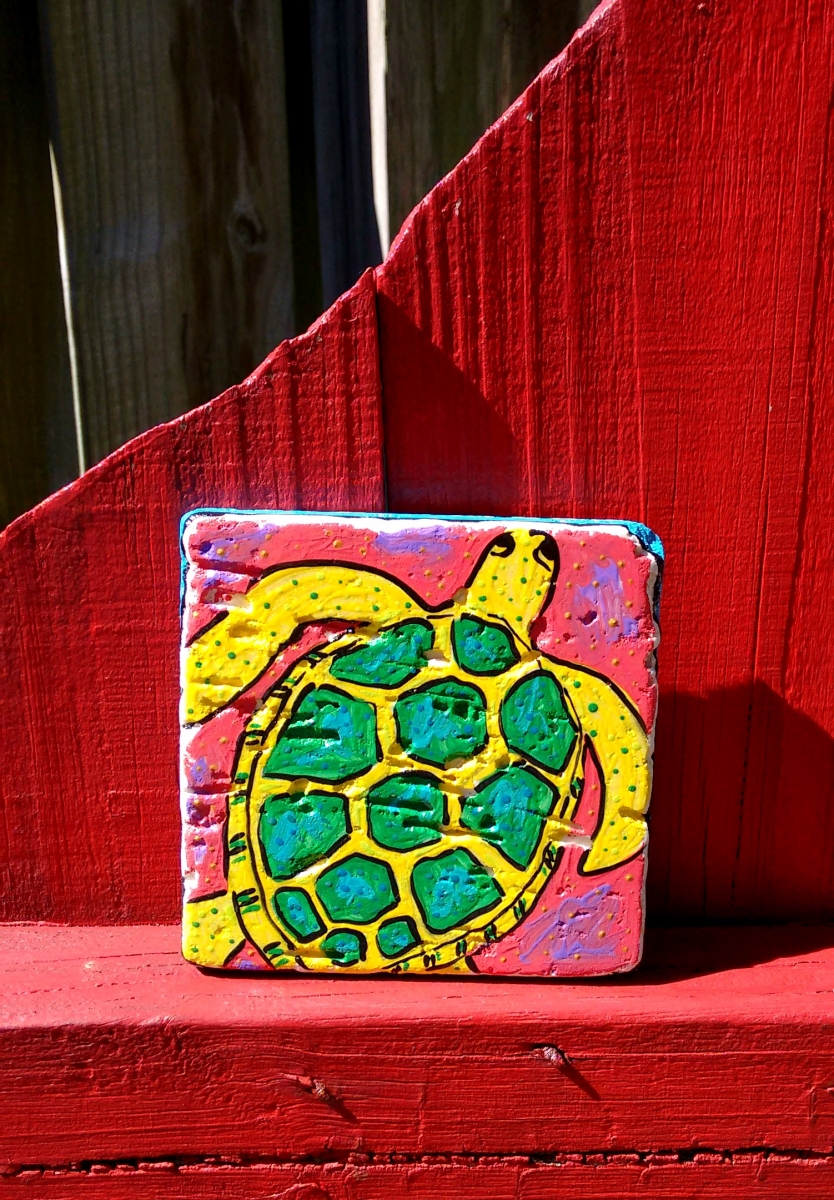 I'm always working on new ideas, so check back next week to see what's new at LuckiiArts!
Cheers!!
~Casey