Tiles of Past
LuckiiArts studio is closed for a bit. Our family has been hit with a cancer diagnosis and we are making our way through treatment.
Hopefully all will be well and in recovery soon. Please feel free to email me with any questions and I'll try to get back to you soon!
Take Care
~Casey
LuckiiArts
So, I have been going through my pictures of past tiles...looking for a picture of each tile design I have done for past clients. Seems I have a large collection of pictures...as I could not fit all of the designs on this little collage :)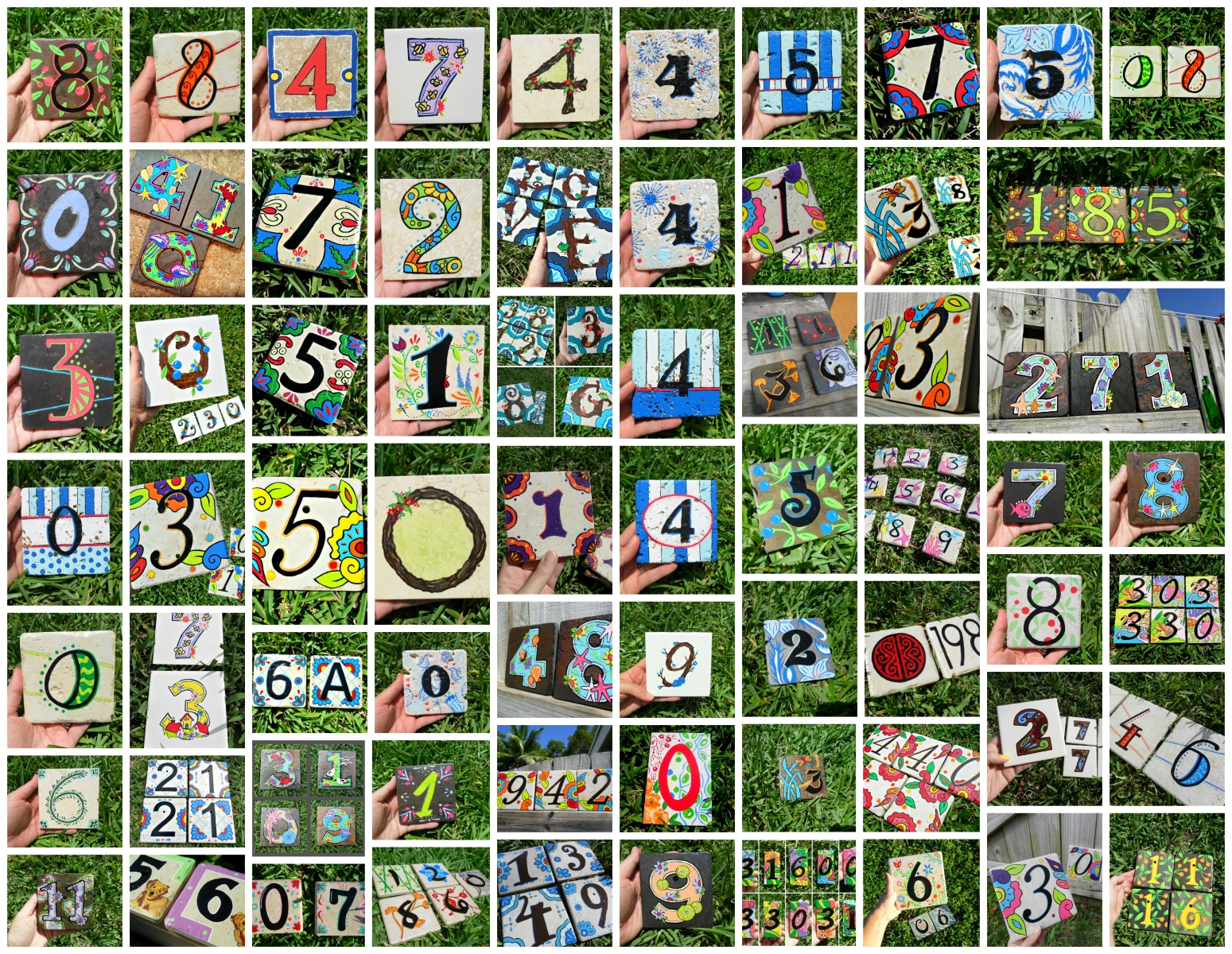 There are quite a few I know...it's kind of a lot to look at at once.
It is a nice selection of things I have had fun painting in the past. Looking forward to all of my future projects!
I will be out of the studio for a couple of weeks...but check back soon for new summer tile designs!
Cheers!
~Casey