Tuscan love painting
LuckiiArts studio is closed for a bit. Our family has been hit with a cancer diagnosis and we are making our way through treatment.
Hopefully all will be well and in recovery soon. Please feel free to email me with any questions and I'll try to get back to you soon!
Take Care
~Casey
LuckiiArts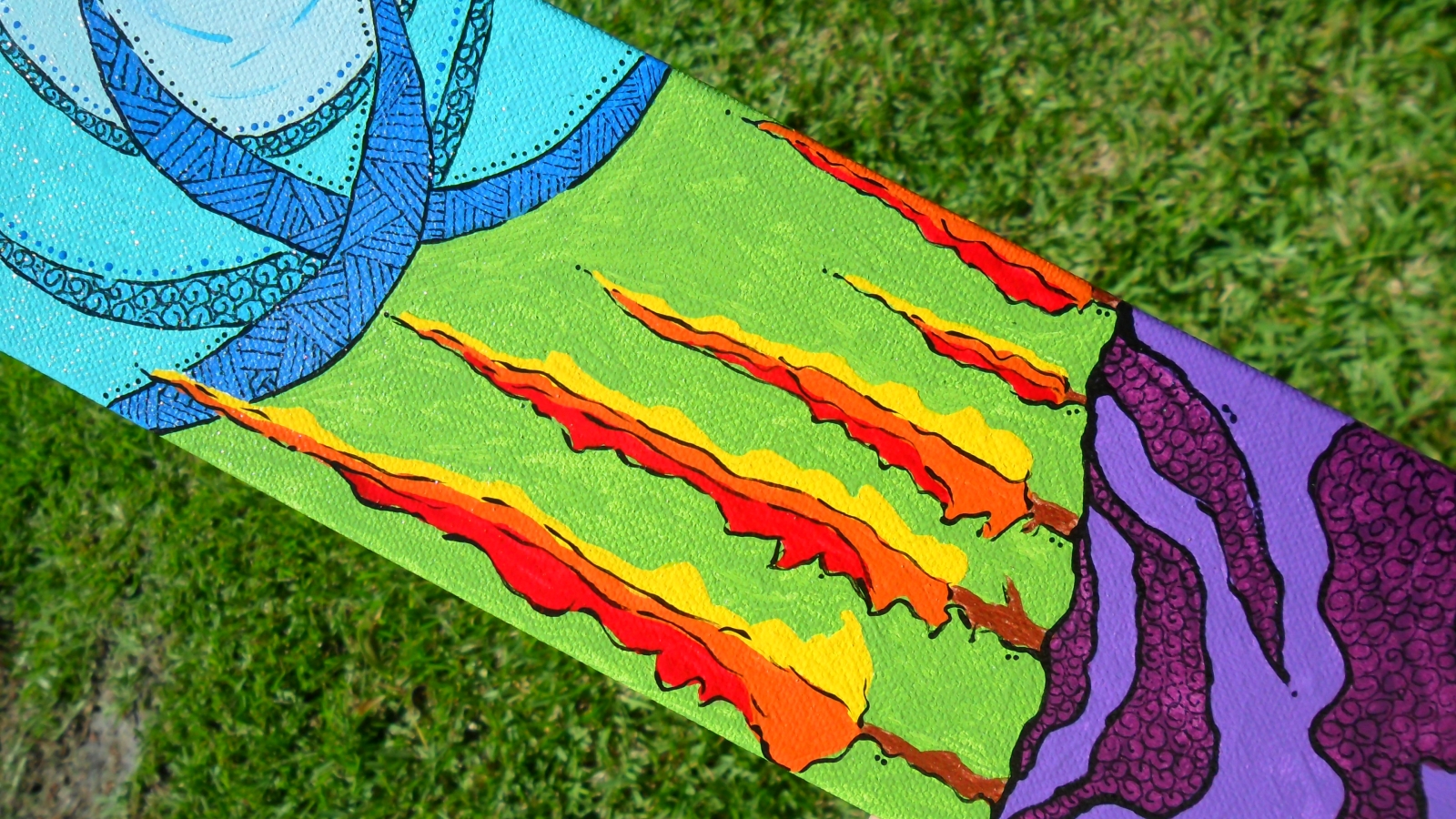 So cute...this little painting is so cheery I just don't know if I want to part with it!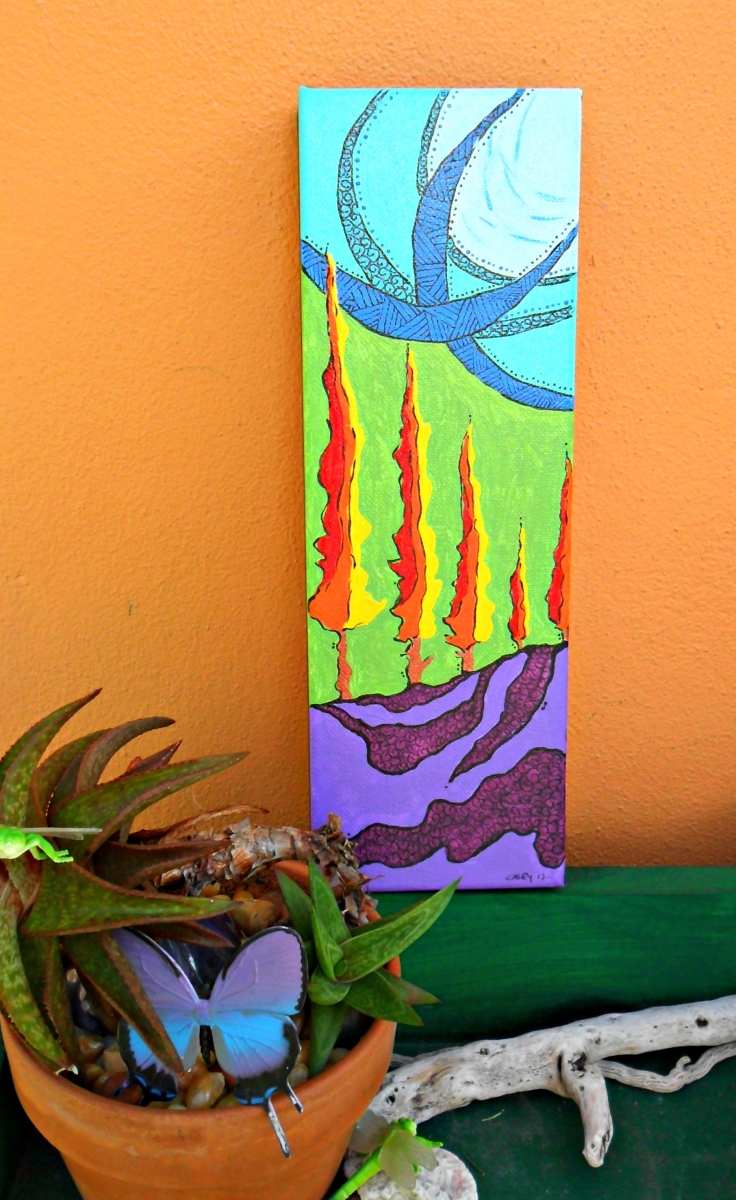 I have a few more little canvas' in this size. They are 4 x 12 x 1.5 inches. I see a cute series of Tuscan landscapes in my future!