Tuscan love painting
Happy Summer!
LuckiiArts is taking a small break to enjoy some summer fun with her family.
The shop will re-open soon. If you have any questions please feel free to email me, though it may take me a day or two to get back with you...unplugging for a bit!
Hope everyone gets a chance to slow down and enjoy the summer too!
~Casey
LuckiiArts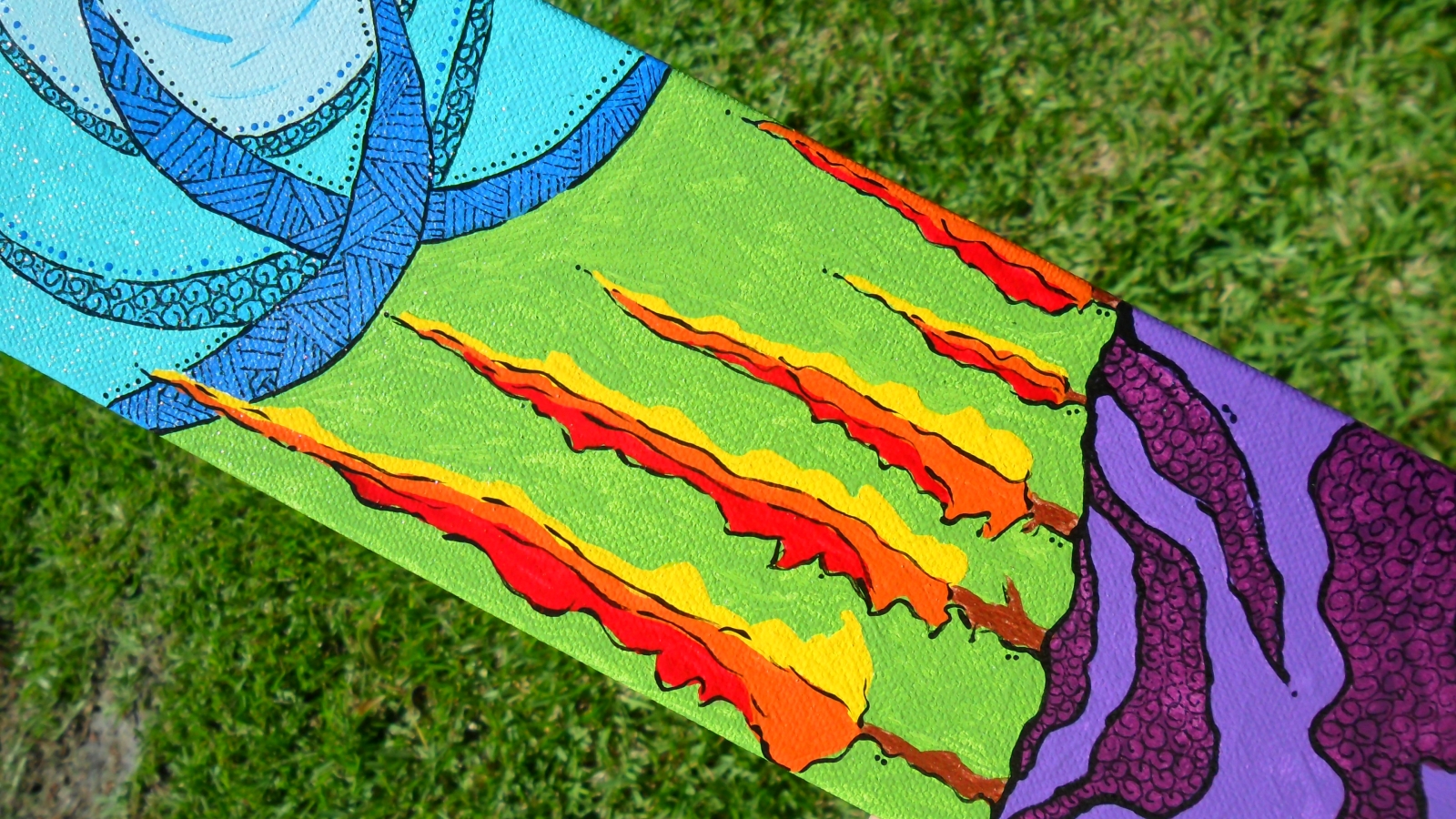 So cute...this little painting is so cheery I just don't know if I want to part with it!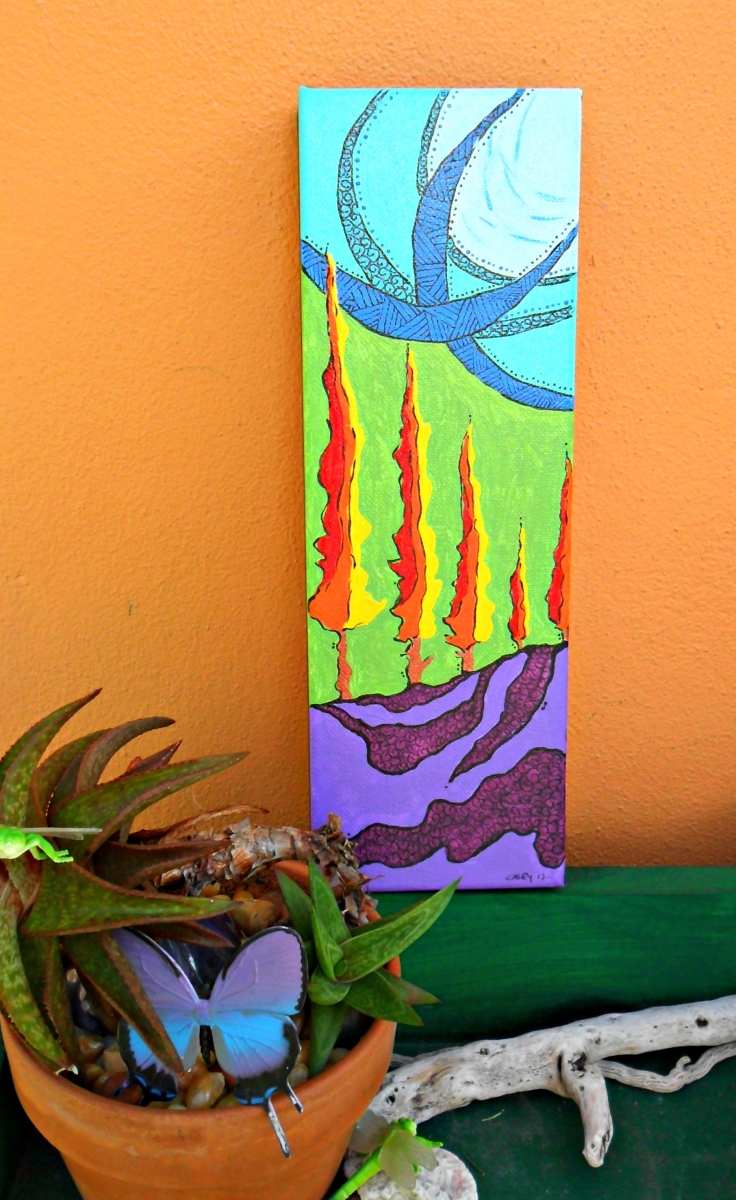 I have a few more little canvas' in this size. They are 4 x 12 x 1.5 inches. I see a cute series of Tuscan landscapes in my future!