New Products on my Society6 pages!
LuckiiArts studio is closed for a bit. Our family has been hit with a cancer diagnosis and we are making our way through treatment.
Hopefully all will be well and in recovery soon. Please feel free to email me with any questions and I'll try to get back to you soon!
Take Care
~Casey
LuckiiArts
Society6 is a great little site. And to be honest ...I have no recollection of how I found it- I just know that I am so happy I did!
They have great printing capabilities...the art prints and full of color and quality!
Now they have introduced Throw Pillows and Tote Bags!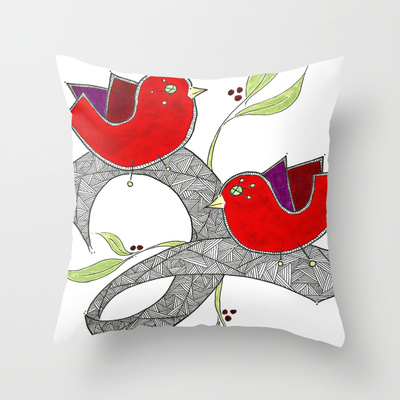 I ordered a tote last week- it just got here...and looks and feels GREAT! And it is huge...I mean..huge. There is ample room for farmers market purchases, kids toys and extras, even for my husbands "can you hold this" items!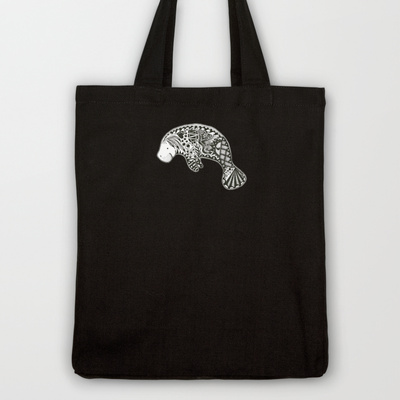 This is my little guy...Florida Manatee.
Stop by and check out Society6 if you have never heard of it! It's a great site for finding some cool, geeky, inspirational art!